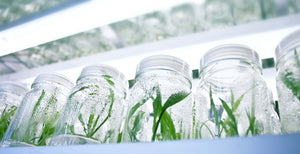 Our Story
I dedicate this brand to my wife and daughters to create a better world through beauty innovations and research where beauty is clean, safe, natural, and limitless.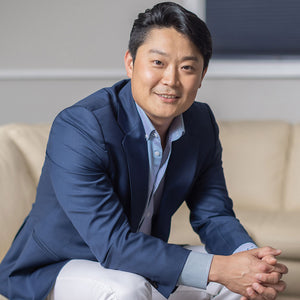 How It All Began
When James Jo, former Marine Corps veteran, launched Clara's New York back in 2018, his goal was to share his beliefs with as many people as possible. James believes that clean, natural, cruelty-free skin care should not be only a trend that comes and goes but a lifestyle that stays with you your whole life.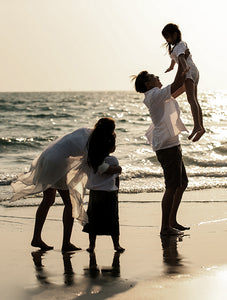 Family Always Comes First
Before James started the company, he had been working in the beauty industry for over a decade. He had a stable and rising career in the industry. During his long tenure, he traveled to 24 countries, gaining extensive experience in product knowledge, marketing, operations, and sales. But his passion and purpose became a loud calling that he wanted to pursue. He then decided to leave the company and fulfill his life-long dream of creating a sustainable brand with his family top of mind.

James ultimately created his business for his wife, Alicia, who had extremely sensitive skin and had difficulty finding skin care that was suitable for her skin type. Being born and raised in South Korea, Alicia was used to using high-quality skin care. When she first came to the USA after marrying James, and having to switch to other skincare brands, Alicia began experiencing skin problems. Using his background, both personal and professional, as a Korean American, James sourced natural, safe, effective, and on-trend ingredients from South Korea which are now manufactured locally and sold in the USA.

He then named the brand after their first daughter and made it his personal mission to give THEM and YOU the best possible products.
At Clara's New York, we promise..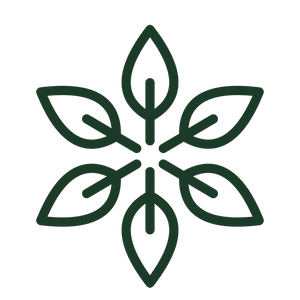 All products are 90% - 100% natural. We are dedicated to sourcing ingredients from nature and are recognized for biodiversity, ethics, and research and development throughout the years.
We are Leaping Bunny Certified. We never test on animals and never use any animal bi-products. We believe that animals are our friends, not ingredients.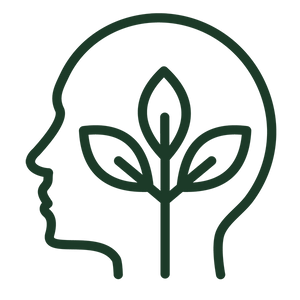 We believe that plant-based skincare products are better for the planet. We use our resources efficiently to ease the strain on the earth. Better for your skin, better for our planet.
We do not use any harsh chemicals in any of our products. This means there are no sulfates, parabens, toxic additives, toluene, phthalates, sodium lauryl sulfate, silicones, polyethylene glycol, or anything you do not want near your skin.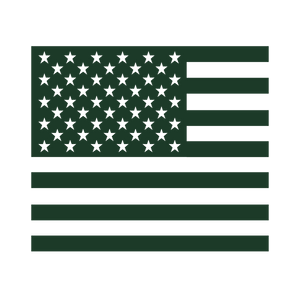 We are the only Korean beauty brand with all products made in the USA. We are held to the highest standards when it comes to product quality and beauty innovations.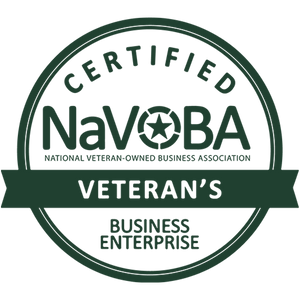 We are a veteran-owned organization with NaVOBA certified. We strongly believe in giving back to our community by donating a percentage of our sales to an organization in support of veterans.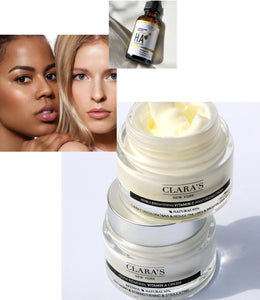 Our Philosophy
We operate around a simple, straightforward belief to create radiant and beautiful skin with natural, skin-loving ingredients. We work with highly trained chemists to create innovative and effective formulas made for all skin types – from sensitive to combination to acne-prone.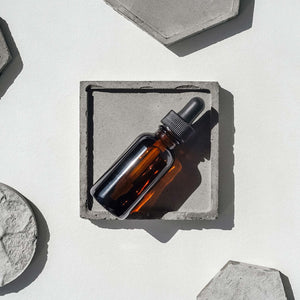 Our Commitment
While each bottle contains a product that works wonders on varying levels to improve skin, all it takes is a few drops to reap the benefits. Through our luxury-quality products, we continue to deliver pure, safe, natural skin care that do more work for your skin, so you don't have to.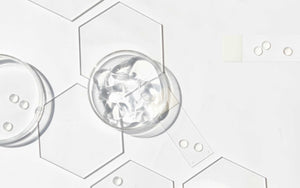 In an ever-changing global environment, we must be on the pulse to perceive and respond to people's profound need for the better. After all, Clara's New York is a clean, natural, high-quality skincare brand that uses minimal ingredients for maximum effectiveness.